Luxipaws® Wireless Dog Fence & Training Collar
🎄 Holiday Season Sale is Live - SAVE NOW!
COMBO DEALS: Buy Together and Save!
The new Luxipaws®️ signal stability has been drastically improved. With 2.4GHz built-in transmission, no internet or wifi is needed to set the system up.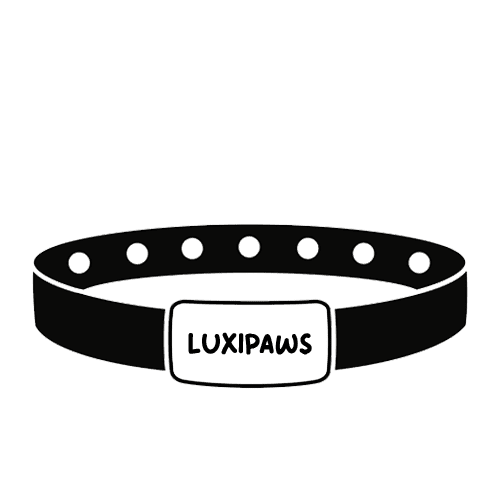 The Luxipaws®️ collar is adjustable from 6 to 28 inches, suitable for almost all dog sizes, from 15 to 110 lbs.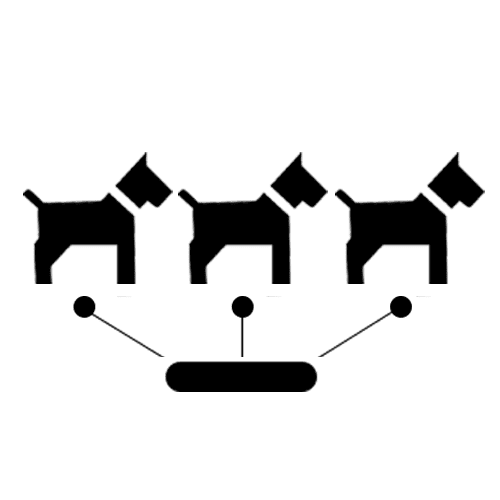 Connect up to 3 dogs to 3 different channels available on the base unit. Best protection for the pack.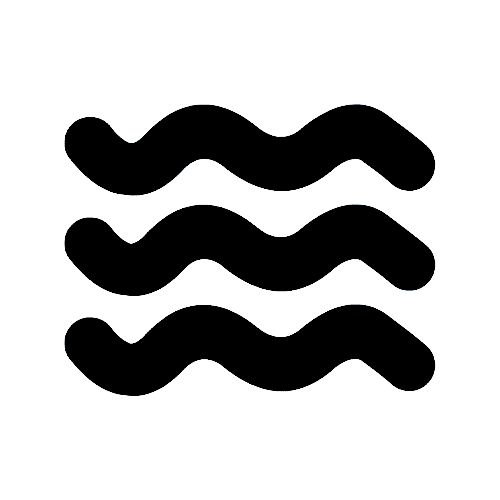 Luxipaws®️ is all-weather ready with an IP65 waterproof receiver and rainproof transmitter, so your dogs can play outside regardless of the weather.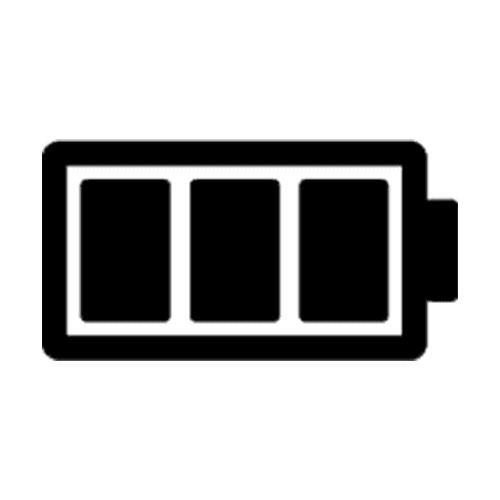 Luxipaws®️ is also a rechargeable, portable device perfect for frequent movers or travelers—easy to take and set up anywhere.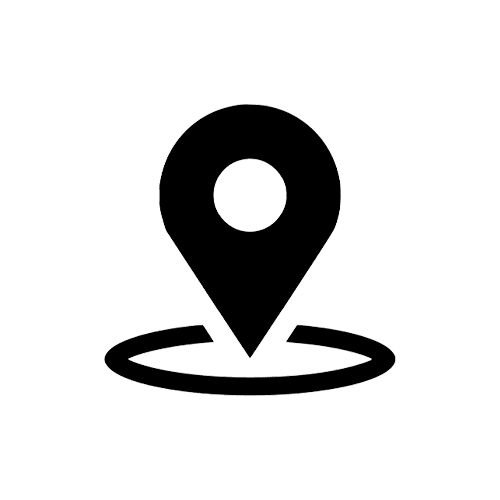 The transmitter offers six distance presets from 15 to 300 meters (980ft) in radius and works best in open spaces to avoid signal interference.
2 in 1 Fencing & Training Mode
No digging & burying wire
No internet connection needed
More Freedom & Peace of Mind